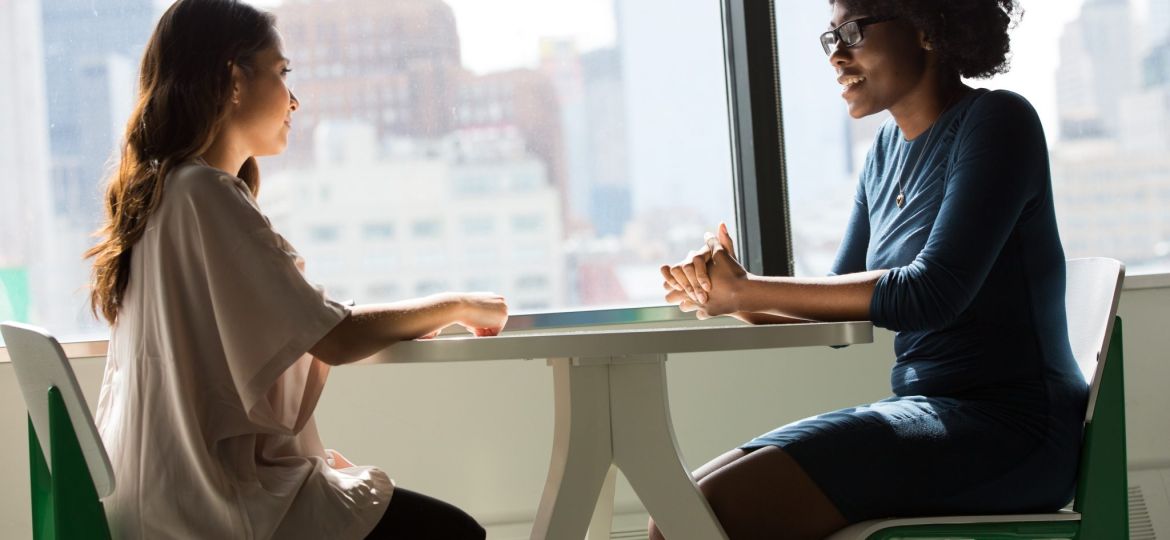 Across Europe, it is widely recognised that the Vocational Education and Training (VET) sector still has a long way to go in order to adjust VET provision to the changing and evolving demands of the labour market and the 'Agenda for new skills and jobs'. One of the main objectives of the OECD and European Commission is to bridge the gap and bring the world of vocational education and training and the labour market closer together in order to address common challenges.
As the Organisation for Economic Co-operation and Development (OECD) states in its key report: "Vocational programmes are often rooted in education institutes, tending to develop their own dynamic, and can be too separated from the fast-changing world of modern economies".
In Eduwork.Net, we recognise that we all have a responsibility to ensure that these life-changing experiences provide exceptional, quality-focused and evidence-based, work-based-learning opportunities.  As our 'network of networks' in the Eduwork.Net project addresses the challenges of modernising VET through effective practices developed in work-based learning.  One of the ways that we are doing this is to ensure that European best practice and European tools such as EQAVET, that support the work-based learning dimension in VET are 'brought to life', shared and applied through our networks
Our UK partner, Rinova, is an active participant in an EQAVET-linked work programme that has been developed over recent years under the leadership of Folkuniversitetet in Sweden.  EQAVET is a European reference framework that promotes the quality assurance of VET. Through a series of initiatives, Folkuniversitetet and its partners have sought to 'bring to life' the EQAVET approach through the development of practical tools and applications that bridge the gap between policy and practice, paving the way in terms of producing sector-led guidelines for VET and employer collaborations.
Most recently, the Erasmus+ KA3 project 'QSE-VET' project creates practical guidelines for VET providers to develop better and more effective partnership with the world of work in order to align their VET programmes to the needs of employers and provide evidence for VET relevance by applying occupational mapping to support stakeholders in striking a balance between labour demand and VET supply.