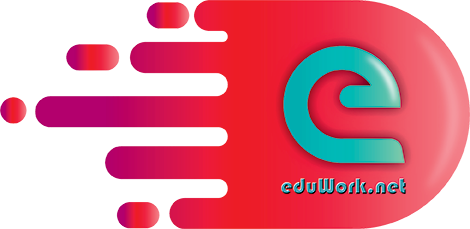 We warmly invite you to join us for Eduwork.Net's Transnational Conference in Rome, as part of the European Vocational Skills Week, which will take place on:
21st of October 2020
10.00-13.30 CET
The conference will focus on cooperation between VET and labour market in work-based learning and apprenticeship. In the conference the established mechanisms for tracking VET students in apprenticeships will be presented, together with best practices of work-based learning in different countries that have been identified during the context study.
The Conference will be held within the framework of the European VET Conference, promoted and managed by Ciofs-fp for the 32 years. The theme of the XXXII edition of the conference is "for young people and for the re-launch of the country: Potential of VET and the professionalising training chain."
Check our website soon for the event registration link!