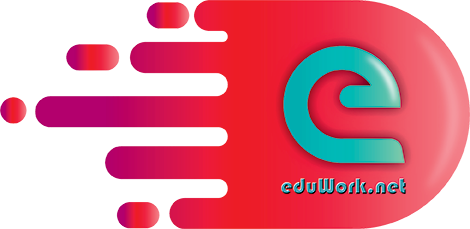 2nd Transnational Conference in Athens 
"Internationalisation strategy of VET providers" 
VET contributes to the development of a skilled workforce, critical to the competitiveness of EU, upskilling and inclusion. There is a huge variety of VET providers. Both VET providers and SMEs have only to gain if they cooperate in apprenticeship. Although there are numerous strategies, policies and programmes the EU offers them, most VET providers and SMEs are not well informed and do not benefit from them.
The Conference is organised in the framework of the Erasmus+ Project "Eduwork.Net: VET providers for improving quality of work-based learning at local and transnational level" (Project No.609096-EPP-1-2019-1-IT-EPPKA3-VET-NETPAR) and aspires to fill the gap in information and in exploitation of European supporting tools. The Conference aims to support both VET organisations and SMEs and to contribute to the creation of collaborative networks between VET and the labour market. In addition, the tools developed by Eduwork.Net project will be .
The Conference includes 3 sections:
Supporting tools and policies for the development of Internationalisation Strategy of VET Centers.
Transnational mobility in the post-covid era.Eduwork-Conference_Agenda
Work Based Learning.
Target Groups:
Vocational Education and Training Centers
SMEs
Education Organisations
Policy Makers
The official language of the conference is English (with parallel translation in Greek). The presentations are going to be delivered by partner Organisations of Eduwork.Net and stakeholders.
Participation is free of charge and certificates of attendance will be provided.
Registration is required at the following link: https://us06web.zoom.us/webinar/register/WN_HAdMTFP3Rwm7yebAGiqalA
Download the conference agenda here: